ATTENTION:
The Neighborhood Center UMC is committed to providing a safe, clean, and secure environment for our students, staff, and families. The Center has implemented the Center for Disease Control Guidelines, including masking, temperature monitoring, and social distancing. Drop-off and Pick-up procedures have been modified to limit contact of visitors. Daily full detail cleaning and disinfecting are completed by DYMPASH Public Health Protector.
We send prayers to all those suffering from COVID-19. Please continue to take responsibility for yourself and others by following the Center for Disease Control procedures and guidelines. Stay safe!
We will continue to monitor the guidance provided by the Pennsylvania Department of Health and the Centers for Disease.
---
Better Lives. Better Community. Better Harrisburg.
To support our efforts, please consider donating to the Center today!
Neighborhood Center is a registered 501(c)(3) organization. Donations to our mission can be claimed as a deduction on your tax return.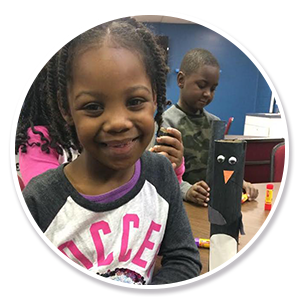 We offer preschool, toddler care, and more to residents of Harrisburg, Pennsylvania. As a 501(c)(3) non-profit and member of the United Way of the Capital Region, we can offer extremely affordable care for your child!
The Neighborhood Center of the United Methodist Church has served a multi-ethnic uptown neighborhood, as well as the total Harrisburg community, since 1910 with educational, cultural, social service, basic needs, leadership, and recreational programs for children and their families.
---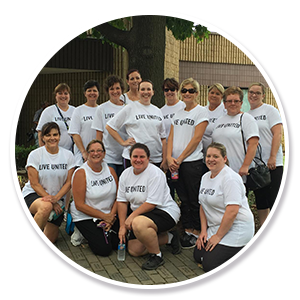 The Neighborhood Center exists with the financial, in-kind, and volunteer support of thousands of caring individuals.
We are always looking for caring individuals who are interesting in serving their community.