ATTENTION:
Student and staff health and safety is very important to us. We are aware of the heightened concern that is present in and around our schools and community regarding the novel coronavirus (COVID-19).
Because of this, the Center will be following the actions of Governor Tom Wolf to close all PA schools for a period of 10 business days effective Monday, March 16, 2020. We apologize for this abrupt closing but respect the state/federal decisions in keeping everyone safe. During this time, the center will undergo a full detail and cleaning to ensure that the building is fully sanitized. We expect to reopen on Monday, March 30, 2020.
We will continue to monitor the guidance provided by the Pennsylvania Department of Health and the Centers for Disease.
---
Better Lives. Better Community. Better Harrisburg.
To support our efforts, please consider donating to the Center today!
Neighborhood Center is a registered 501(c)(3) organization. Donations to our mission can be claimed as a deduction on your tax return.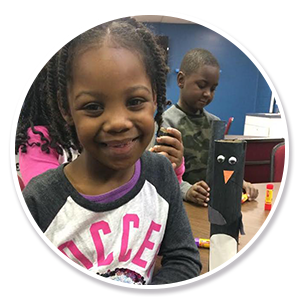 We offer preschool, toddler care, and more to residents of Harrisburg, Pennsylvania. As a 501(c)(3) non-profit and member of the United Way of the Capital Region, we can offer extremely affordable care for your child!
The Neighborhood Center of the United Methodist Church has served a multi-ethnic uptown neighborhood, as well as the total Harrisburg community, since 1910 with educational, cultural, social service, basic needs, leadership, and recreational programs for children and their families.
---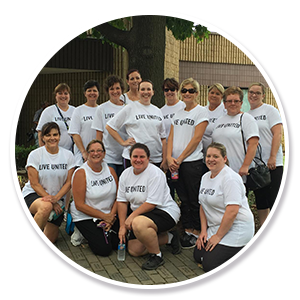 The Neighborhood Center exists with the financial, in-kind, and volunteer support of thousands of caring individuals.
We are always looking for caring individuals who are interesting in serving their community.