Better Lives. Better Community. Better Harrisburg.
To support our efforts, please consider donating to the Center today!
Neighborhood Center is a registered 501(c)(3) organization. Donations to our mission can be claimed as a deduction on your tax return.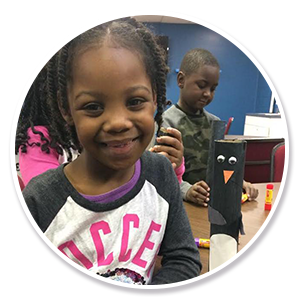 We offer preschool, toddler care, and more to residents of Harrisburg, Pennsylvania. As a 501(c)(3) non-profit and member of the United Way of the Capital Region, we can offer extremely affordable care for your child!
The Neighborhood Center of the United Methodist Church has served a multi-ethnic uptown neighborhood, as well as the total Harrisburg community, since 1910 with educational, cultural, social service, basic needs, leadership, and recreational programs for children and their families.
---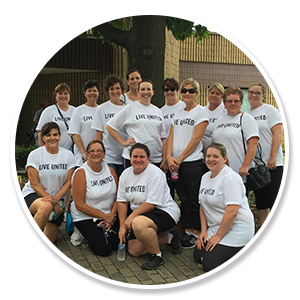 The Neighborhood Center exists with the financial, in-kind, and volunteer support of thousands of caring individuals.
We are always looking for caring individuals who are interesting in serving their community.